Coronavirus in Moscow: Cancel Your Trip to Russia in 2020?
How the Center for Disease Control (CDC) is responding:
CDC
Travel Advisories from US State Department:
How many people with coronavirus in Russia?
3 weeks ago there were 1 person with coronavirus in Moscow
This touristic season is already facing serious challenges. Some people even cancel their well-planned vacations panicking over the news report. Since you find this page, you might be hesitating about your trip to Russia, too.
Let's try to find out, what is the situation with Coronavirus here and is it reasonable to travel to Russia this year.
Official news rarely gives us exhaustive understanding of what is actually happening right now. Me and Tony are a couple with two children living in Moscow, so below you will find our personal notes about the situation. Tony was a medical doctor, I'm a
PhD scientist
in biology.
However, we are not virologists!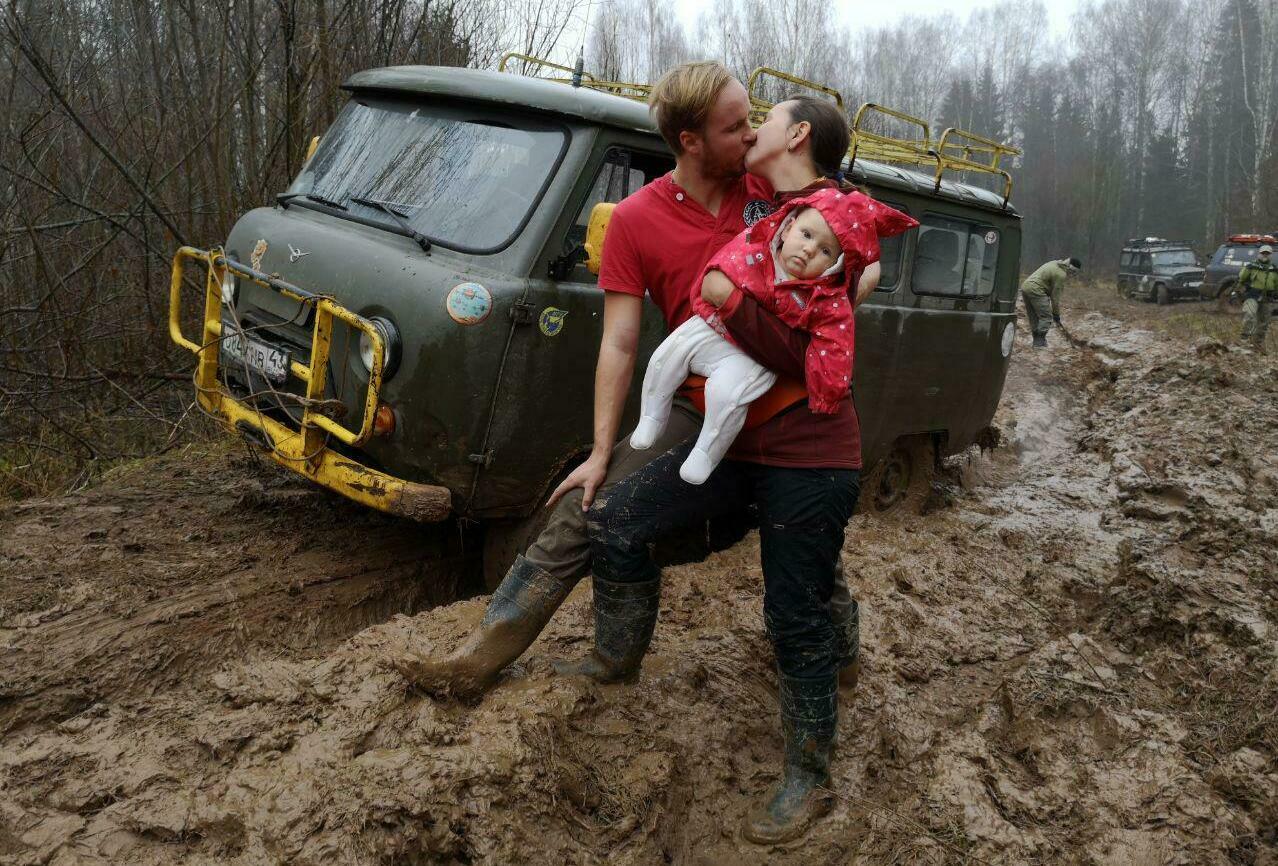 So what is happening in Russia? Authorities declared the quarantine in Moscow on 30th March!
Schools and kindergardens are closed soon, but only few people wear masks. All bars, hotels, theaters are open, too. All meetings with more that 50 people are forbidden. Mane people still goes to their jobs, but majority works from home. Grocery stores are full of products, no lines. Everyone is talking about coronavirus, all people cancelled their trips. Some people have recently returned from foreign countries, so people are nervous that some of them could bring COVID-19 at the incubation stage. It seems that the situation will be clearer in several weeks.
March 30th:
Quarantine in Moscow! We have about 2000 people with coronavirus in Russia
Ira: it seems that we will have much more people with COVID-19 in a week.
How many people have coronavirus in Russia?
In the beginning of March, authorities confirmed the first person with the coronavirus in Moscow. He returned from Italy recently and contacted with about hundred people. They are all in quarantine now.
In the end of March, authorities declared quarantine in Moscow. People become to perceive the situation more and more serious.
What authorities do to prevent the infection?
All borders with countries are closed. The last Russian tourists just returned from other countries. Hospitals are ready to refocus on people with covid-19. Authorities built new big hospital in the Moscow region. Quarantine is just declared in Moscow.
Is there really only 1500 cases of coronavirus in Russia?
It seems that no. There are three kinds of lies: lies, damned lies, and statistics... It's especially true about Russian medical statistics. It seems that the situation in Russia is the same as in Europe and USA with tens and hundreds of affected people. But is it possible to find all people with COVID-19 when its symptoms are close to orvi or flu? It seems that majority of people with COVID-19 had no problems at all caughting for a week or two while only people with severe form of diseases went to hospitals. It's true for all countries including Europe and USA.
Good news about coronavirus
Children can't get coronavirus. We still don't know why, but little children are in safety.
It's not so dangerous for people less than 70 years old. Rate of complications is the same as the seasonal flu (influenza).
It's possible that coronavirus is a seasonal infection as orvi and the flu. But we are not sure still.
There's some vaccines that showed positive results on animals. It will take time to test them on people, but probably we will get during a year or two.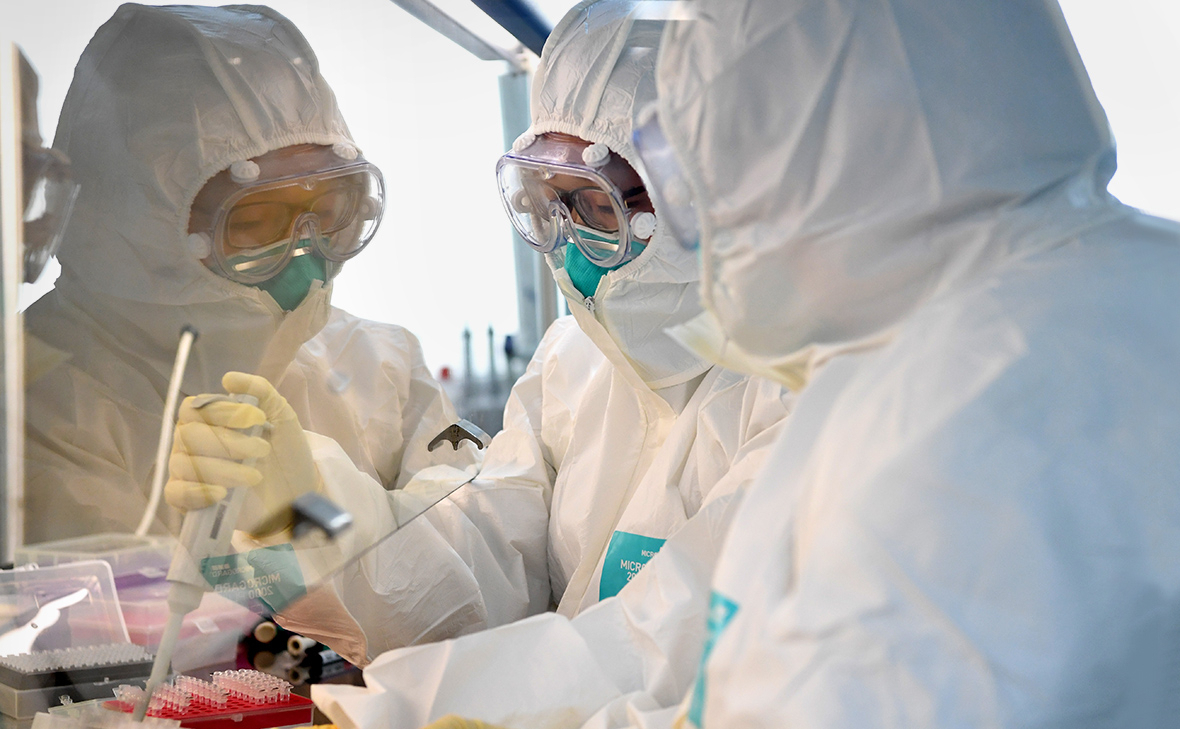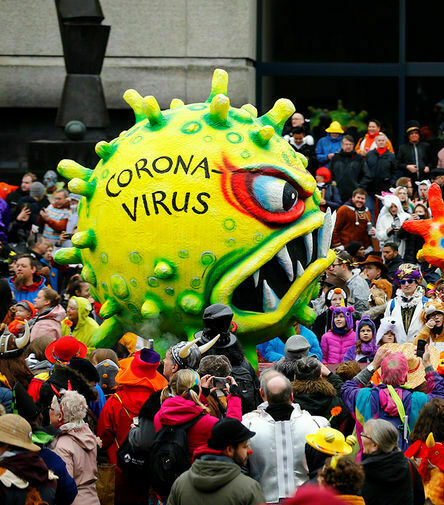 (NO WAYS NOW) Travel tips for the year of coronavirus
Take a direct flight! It's obvious. Less airports, less people, no chances to get in quarantine somewhere between Russia and your home country. Even if borders will be closed (it's hardly to believe), you will just get your ticket money back.
Get the good medical insurance. There's several perfect clinics in Moscow, you should be sure that they are included in your insurance. Contact us if you want to learn about them.
Do not take group tours… only
private ones
! Less people – less chances to get flu (or coronavirus).
Try to avoid public transport. Maybe it's not the good time for metro tour or riding the circle train around the city center. Private transportation is a great option for you. Walking is good, too. It's not easy to get any virus just walking in the street. Viruses love close contact, coronavirus is not very contagious (of course, you should wash your hands after and do not touch your face).
Try to avoid touristic locations… Crowds of people from all over the world wait you in museums!
About the real Russia… you should understand that chance to get some rare coronavirus in the rural Russia is close to zero. Russian countryside is a poorly populated area with a lot of nature and rare villages and towns. However, there are a lot of interesting and non-touristy places.
So shortly…Should you cancel your trip? We think that yes. Let's fight this together.
WHO Recommendations for international travellers
It is prudent for travellers who are sick to delay or avoid travel to affected areas, in particular for elderly travellers and people with chronic diseases or underlying health conditions.
Perform hand hygiene frequently, particularly after contact with respiratory secretions. Hand hygiene includes either cleaning hands with soap and water or with an alcohol-based hand rub. Alcohol-based hand rubs are preferred if hands are not visibly soiled; wash hands with soap and water when they are visibly soiled;

Cover your nose and mouth with a flexed elbow or paper tissue when coughing or sneezing and disposing immediately of the tissue and performing hand hygiene. Refrain from touching mouth and nose;

A medical mask is not required if exhibiting no symptoms. No evidence that wearing a mask – of any type – protects non-sick persons.
1. Don't panic! It may provoke problems that are more realistic than coronavirus itself. Economic problems when people and companies loose money and jobs. Problems with the freedom when you can't live the quarantine for weeks and should store the food being affraid of possible quarantine at home. You see it everywhere right now... panic is not good for society!
2. If you are senior or have some chronic disease... try not to contact with people around, ask your relatives to bring you food and medicine, follow hygiene procedure at all times. It's important! Coronavirus (flu and so on) are the most dangerous for seniors!
#1 Blog Posts

about the Real Russia­­