Fixer, Business Assistant & Travel Ambassador in Moscow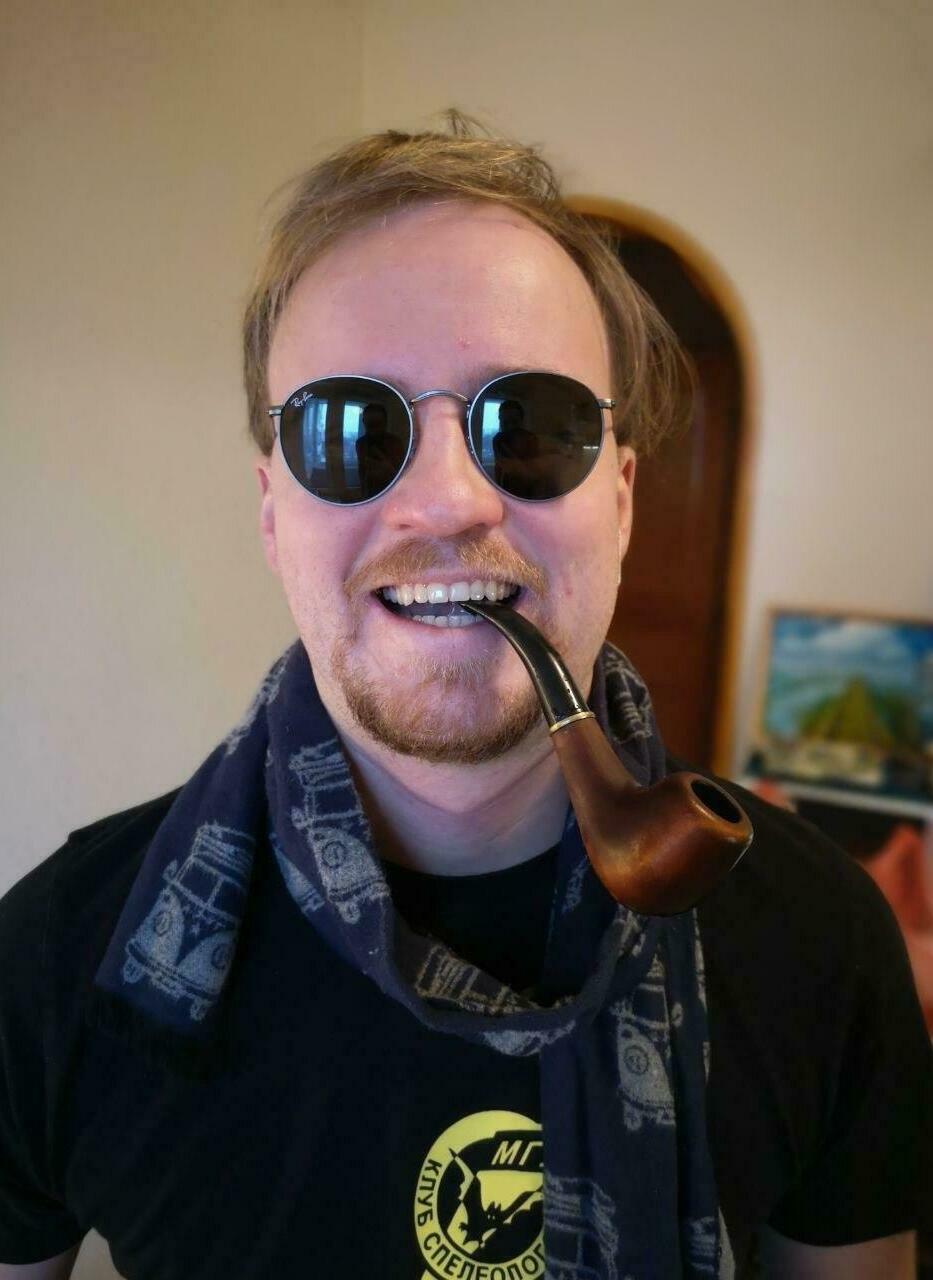 Hello! My name is Tony. I'm NOT a journalists / photographer / film-maker at all. I'm the local that works as a guide showing people the real Russia. Of course, I may talk about the number of Kremlin towers as well, but it's not my main interest. I love to make adventure tours while discussing the society, politics and coronavirus, of cours.
Shortly about me, I am a licensed physician and doctor with 6-years of experience. One day I decided to change my way of life and start doing what I really want to do – traveling in my Soviet military van, meeting new people and broadening my view and horizons. So today, I'm happy to work as a guide and business manager.
Recently, I was found by a UK journalist, he told me about this website and that I can be useful for people who has unusual tasks and who are looking for local fixer, mmm trouble-pusher or just creative person not from the industry.
What I may do for you? I have a big network here in Moscow. I know some local experts: journalists, medical doctors, scientists, businessmen and so on. I may be your travel assistant as well since I travelled Russian countryside a lot. I'm OK to travel to other countries as well. I'm not sure that I can fulfill any request, but it's interesting to try.