3 days in Moscow: Tour Package with a Private Guide

Friendly and Knowledgable Guide for all time
Fully Customizable Itinerary
FREE Consultation

about your Russian Visit. Ask ANY Question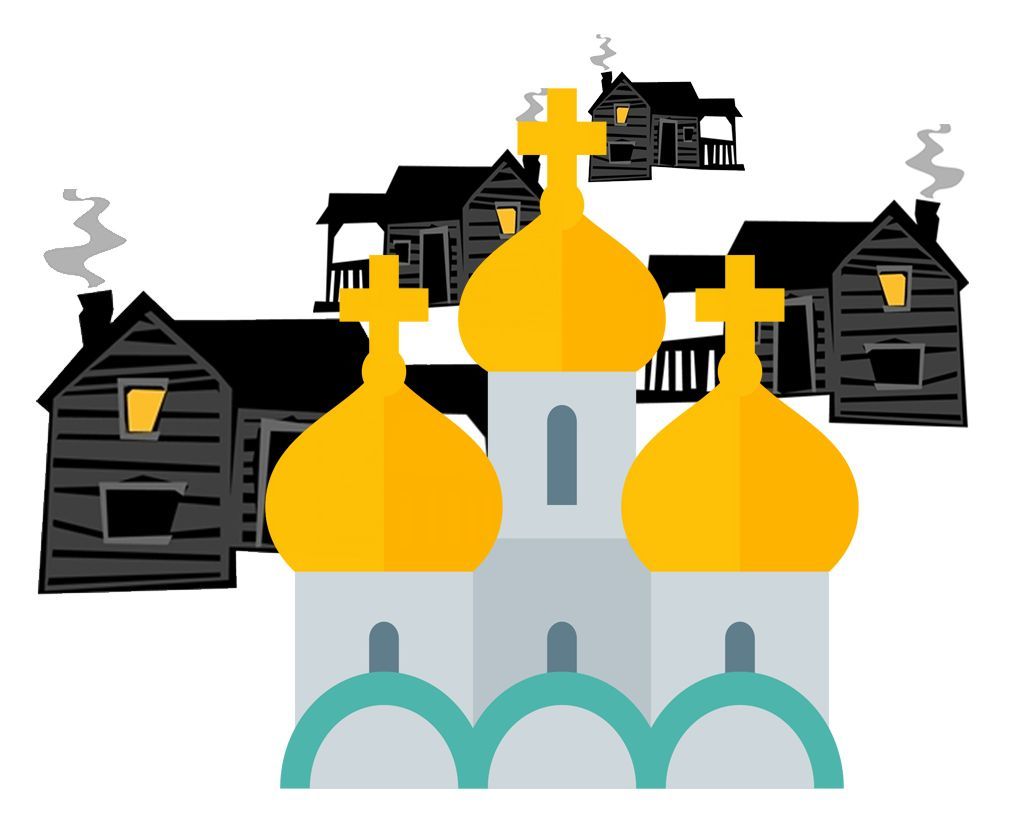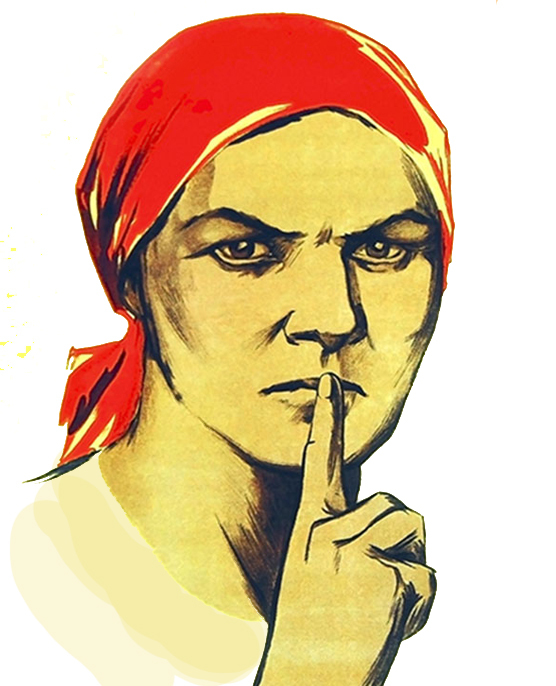 1 Day in Moscow: Must-See Tour in the Moscow Center
This day you will visit the most popular attractions in Moscow. What's even more important, the guide will make an introduction how people live here, what is their mentality and why it is like that. Russia is not easy to understand, however, we will do our best to explain you its main features during your 1st day in Moscow.
The guide will pick you up at the hotel and accompany to

the very heart of Moscow

. You will stroll in Aleksandrovsky garden and then walk in the Red Square to learn the stories of Lenin Mausoleum, GUM, State Historical Museum, St. Basil's Cathedral and so on. You will see the changing of the guards near the Tomb of Unknown Soldier and finally go inside the Kremlin Walls.
The Kremlin is a most known symbol of Russia... The President of Russia still works inside the Kremlin walls. We will visit Uspensky Sobor, enjoy exhibits of the Diamond Fond and walk in the Armory chamber. You will hear stories about political and economical structure of Russia and how it was changing through centuries.
In the evening, guide will help you to choose a good restaurant for a dinner. If you need, he will also helps with planning your evening activities.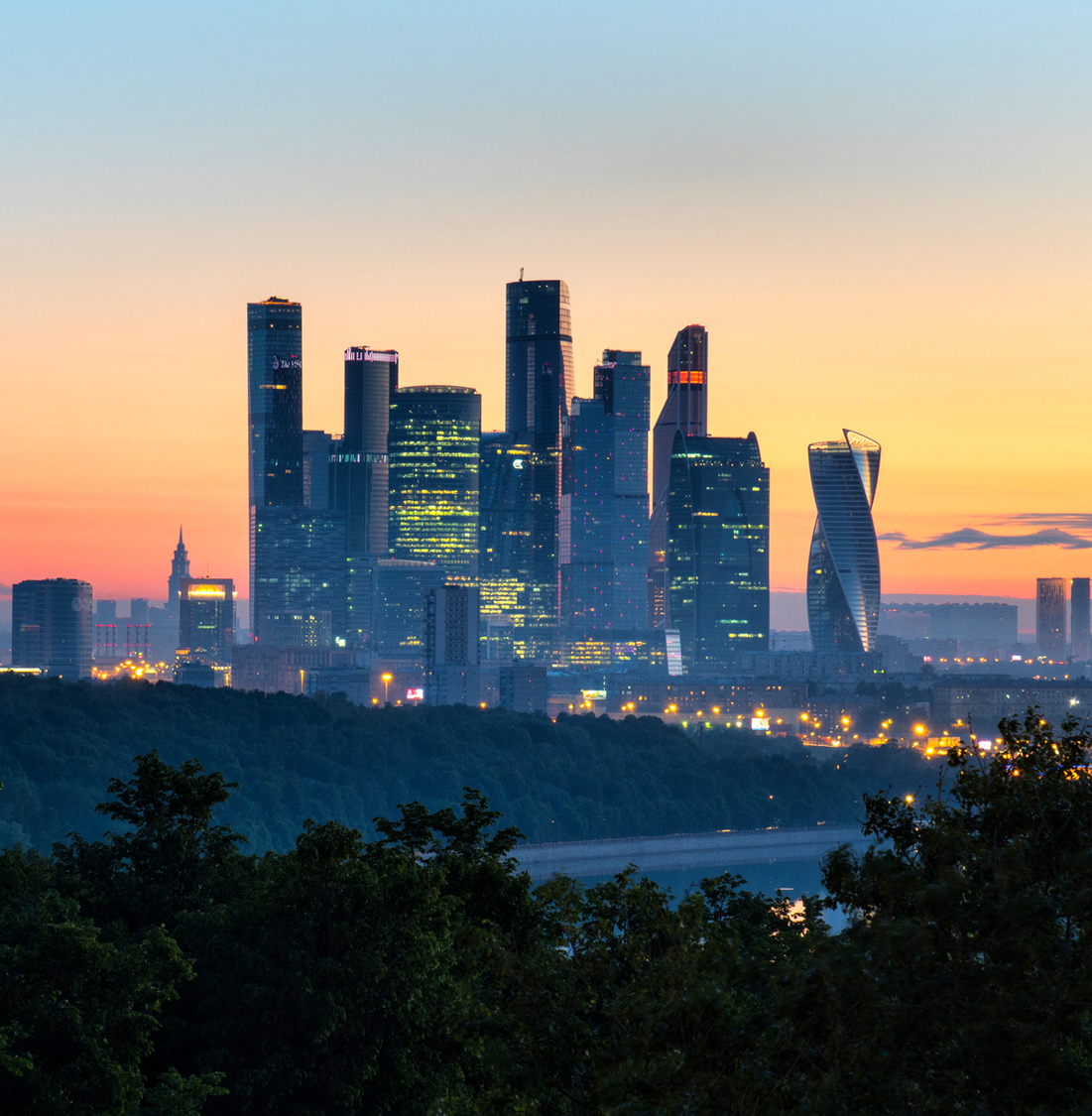 2 Day in Moscow: City Driving Tour around the Moscow Center
This day you will visit less popular sightseeings in Moscow that will give you a deeper insight to the local life in Russia.
The guide will pick you up from the hotel in the morning. You will drive the comfortable minivan around the Moscow center to see its main attractions from different viewpoints. After, you visit several interesting skyscrappers of the Stalin's epoch. You will have a walk near the Moscow University, one of the most beautiful skyscrappers of Moscow with the amazing panoramic view from nearby Vorobiyovy Hills.
Then you will drive to Poklonnaya Gora to walk in the famous memorial of the Second World War. You will walk in the Victory Park to see some historical tanks and airplanes of that times as well as WWII monuments. Then we will drive to see Moscow Skyline, several modern skyscrappers that works as a business center.
About 6 p.m. we will take a river cruise to see the Moscow from the river and avoid some traffic jams. In the evening, guide will show you amazing authentic "Cheburechnaya" bar that looks like it is still 1988... You will learn how to drink vodka for 50 cents! Amazing place to start the real pub crawl.
3 Day in Moscow: Local Life in Moscow
This day you will learn what is the

real Moscow

? How people really live here? How they go to work, how their appartments look like?
The guide will pick you up at the hotel to drive into the Moscow uptown. In the beginning, we will see the last wooden village in Moscow. The last heritage of the Soviet times. A lot of people still have such wooded houses that called "

Dacha

" and are used to spend holidays and grow potatoes.
Then we will drive to the weird mix of industrial area, some dormitories and modern constructions to learn what is happening with Moscow right now. We will visit a very local cafe with very budget prices, then we visit a normal yard of the typical 5-block house.After, we will drive to Danilovsky market, a heritage of the Soviet era... You will see the normal Moscow market with a lot of tasty food and learn where people buy it and what do they usually eat.
Finally, we will ride the new built Moscow Circle Railway to watch the Moscow uptown from the comfortable train. We will finish our day in Izmaylovskaya station to visit the flea market and buy souvenirs.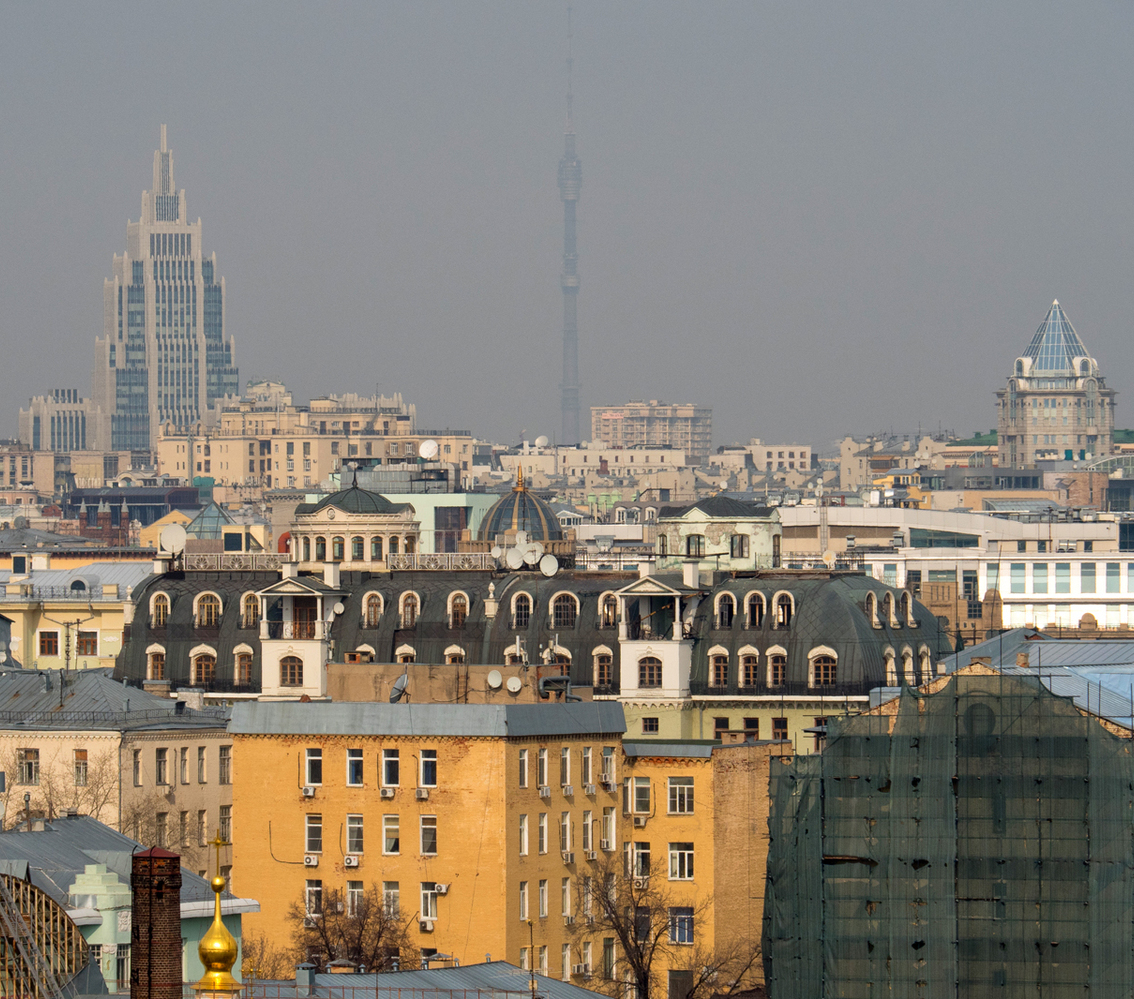 You may also love other Tours from Moscow:
This is is a very unique off-road Russian minivan with sturdy axles, solid frames and a robustness built into everything. This vehicle was designed in the 1950s as a support vehicle for military forces. It is still being produced today as it was sixty years ago… And, surprisingly, it looks almost like it did in 1965! Driving it on typical Russian mud road will make you feel like a real Russian!
For a second part of our adventure, you will visit a network of underground limestone caves with an experienced caver guide. Depending on your adventurism, you can either wander in some easily accessible and beautiful cavern halls or you can search the depths of remote parts and the most challenging kilometers of a lengthy underground network!

Finally, after a long day of exploring, you will have a lovely meal of our traditional food and enjoy a blazing campfire.

Duration:
8-12 hours
Golden Ring of Russia for 4-7 days

During first days we will visit all must-see place in Moscow. Whether you're looking to visit medieval monasteries, historic houses, stunning cathedrals, soviet monumental skyscrapers, wonderful parks and more, there are plenty of landmark destinations to visit when you're in Moscow.
The next 2-3 days we will see life in the typical Russian provinces visiting small towns of the famous Golden ring of Russia. It is a ring of ancient towns, which also played a significant role in the formation of the Russian Orthodox Church. They still preserve the memory of the most important and significant events in Russian history.

The towns are one of the best places to visit in Russia! They have been called "open-air museums" and feature unique monuments of Russian architecture of the 12th–18th centuries, including kremlins, monasteries, cathedrals, and churches. You will also see a lot of rural Russia with its old wooden houses and traditional villages.