Survival Blog: Our Self-Isolation in Russian Countryside

We are a couple with two children of 2 and 5 years that live in Moscow and have its own small tour company: Travel Real Russia. Tony has been working as a tour guide. I've been working on the website and marketing while our children… behave like the normal children trying to break everything around including our nerves
In the beginning of March when Italy had a coronavirus outbreak we finally understood that it will happen in Russia one day… So we bought a lot of food and started to monitor the situation every day. At that times only few Russians thought that it's serious… But having a background in biology (I'm a PhD) and medicine (Tony studied it), we were sure that we will have an outbreak, too.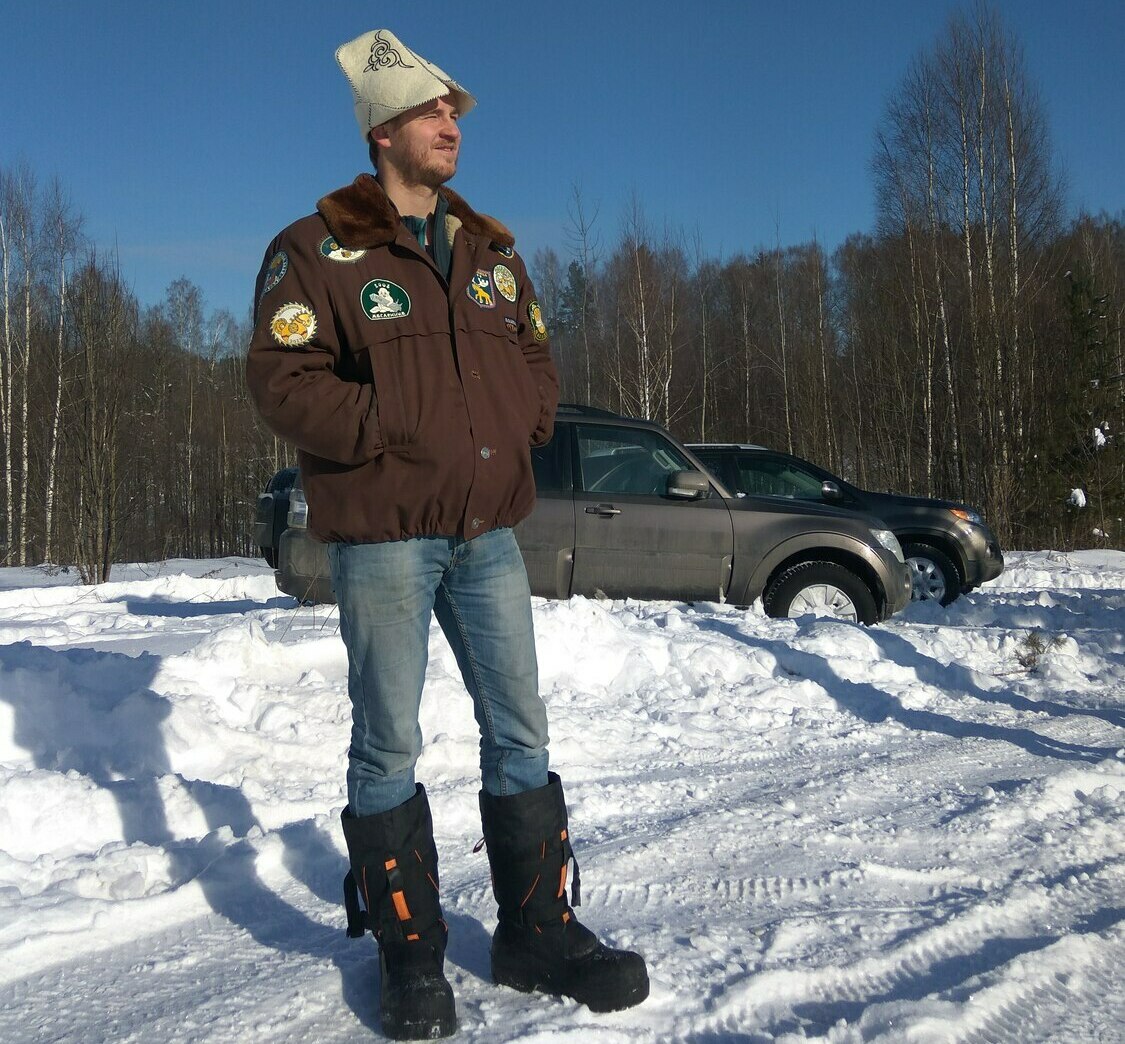 So finally in the middle of the March, people in Moscow became very nervous buying tones of toilet paper and buckbeans (two basis of Russian mentality). We heard a lot of new about possibile quarantine in Moscow. Others are started a self-isolation. We also understood that our touristic business got coronavirus and… have some problems, khmmmm. So what options we had?
1) Stay in Moscow in self-isalotaion. Tony could find a job and maybe even start working. Pros? Home, sweet home. Life that we used to live. What's the cons? In case of quarantine, we will be closed in our 3-bedroom apartment with two VERY active children. Crazy option.
2) Self-Isolate ourselves in our dacha with all facilities including washing machine. What's the cons? Total uncertainty. What should we do?! And second cons are no money income! No tourists mean no salary, and freelancing is not an easy option. Pros? This option encourages you DO something new, find new freelancing job, start blogging, planting potatios, any! Leaving our home, we will have more motivation to change, to brand new horizons in life and business. Moreover, Tony always dreamed of staying in the country for a while. Good chance!
We've been thinking for week or two about it and finally decided to move to the Russian countryside at least for some time. Why? You know, I've just remembered playing in cards and other table games. When you just play the normal way, first, it's became boring and second, you are too predictable and have less chances to win. When you do something weird or risky, you can lose a fortune. Or win it! Since we have no options of losing something big, we decided to take a risk. As one of our great customer told me, "life is too short, you gotta take your chances".
So now we live in the Russian countryside in self-isolation, just 200 km from Moscow in a nice little village with about 20 houses around. We have a good new house with bathroom, washing machine and other facilities. The weather is great, sunny and about +5 degrees (C). We have a lot of plans and not so many time (surprise!) doing some strange things as cooking, walking with children, burning old wood and trying to make a blog. So what's about blog… it's hard times for us all, but we will be happy to know that someone is interested in reading and watching us. As usual, thanks in advance for subscribing, liking and sharing us! Tony and Ira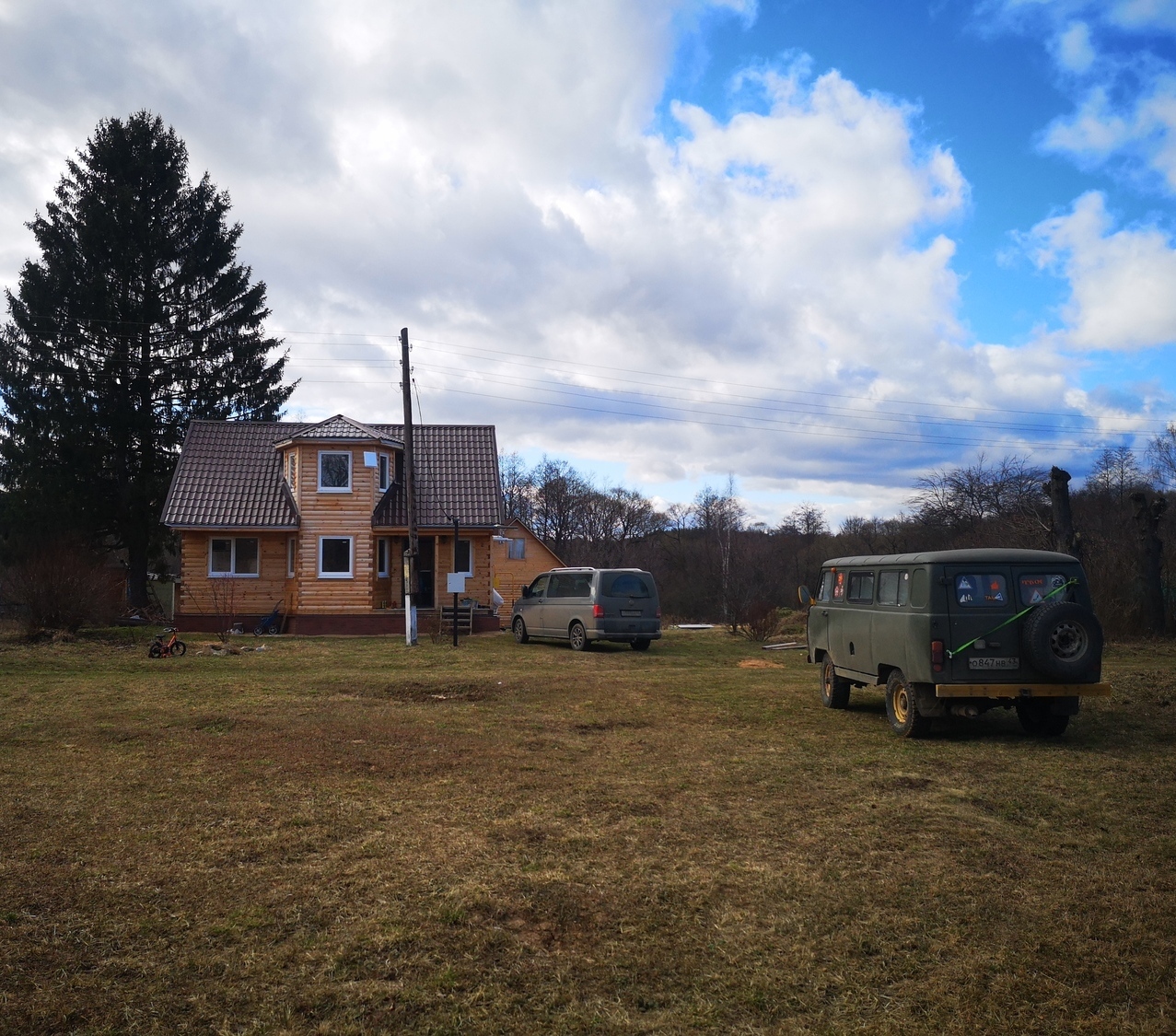 What have preceded our move to the countryside?
Today is 25th March. I'm sitting in 200 km from Moscow in the tiny village trying to remember what have happened during the last month with coronavirus in Russia.
In the end of February, we were sitting in Moscow and planning our crazy trip to Africa with our American friend on rented small airplane. It was fun and exciting to think about, but we were a little bit nervous because of the situation with corona. We were sure that it's possible to make the trip, just we need to pay more attention to the situation... haha.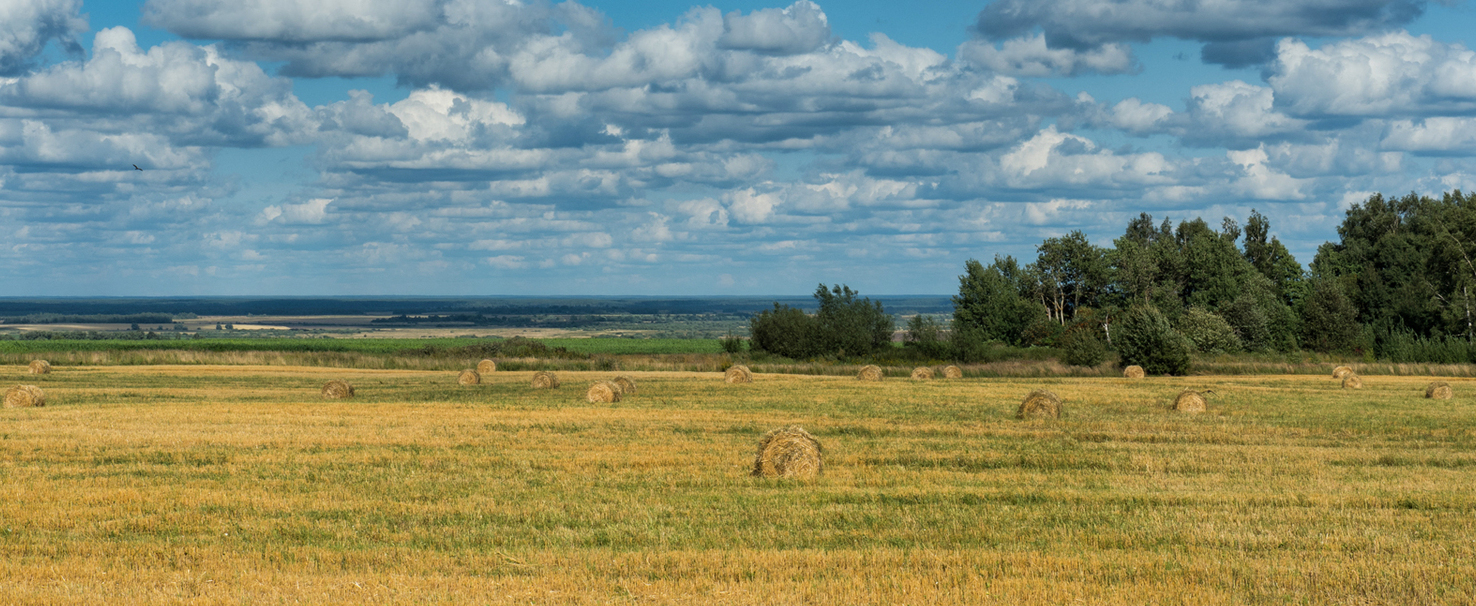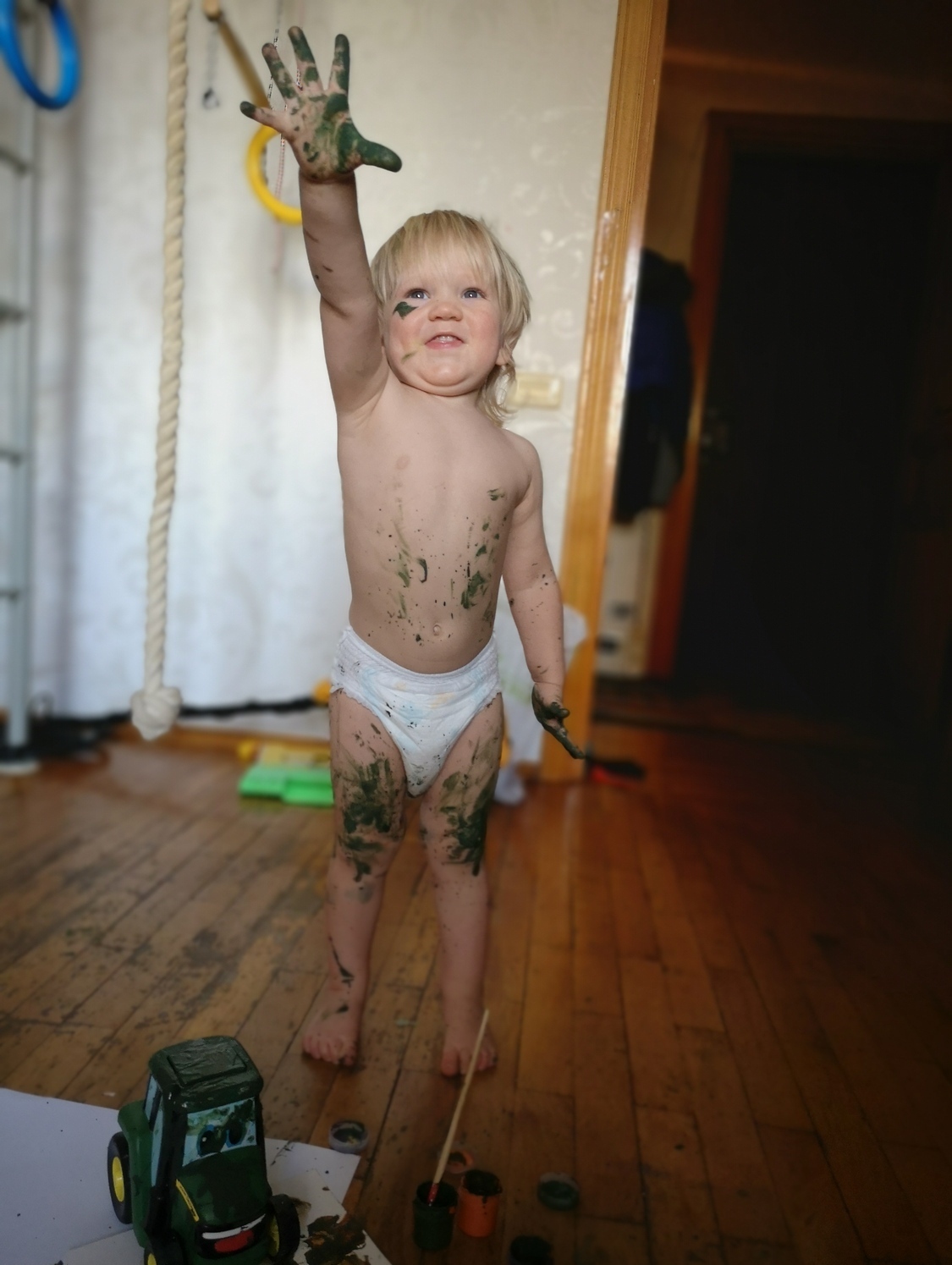 This is how looks the normal life with 2 children in the apartment (with 4 hours of walking a day)
We heard some news from Italy, day by day they became worse, so we started to suspect that something can go wrong. One day, Tony just told me: "Khmmmm, I have a very strange idea that we need to buy some products. What to you think about it?" Hah. It seemed that no one in Moscow believed that one day the country will meet coronavirus, too. But since we've been monitoring the situation for a long time, I answered: "You know, Tony, I was thinking about that, too, but were afraid to tell you". In was the beginning of March and we started to buy food and some cans.
Why? When half of people is panicking buying tones of toilet paper, the other half thinks that they are crazy. Both halves have their reasonable arguments, of course! We were afraid no of coronavirus outbreak, but of quarantine. We also expected that sooner or later people will start panicking and buying everything, so we wanted to have some food stored at that times. And what is really important, we've got two small children, so we feel strong responsibility for them! If I were alone, in the worst case I could eat bread crumbs from my keyboard or send my drone to steal sausages from neighbors, but it's not the reasonable option when you have small children!
Then we started to analyze statistics and quickly learned that all countries except some very special ones (like Singapore) have very similar dynamic with 30% increase of affected people after the first 100 people with covid-19. In the middle of March, the authorities reported about the first 100 cases. Slowly, but we finally made sure that we will have an outbreak. What's worse, it will not finish in a month or two.
We monitored news and watched 30% increase in Russia almost every day. We heard about tests and their quality (sometimes they show negative when it's positive and oppositely). We were afraid that Russian government underestimate the number of cases just because of chaos. The word "quarantine" became more and more normal and even desirable to prevent the infection.
One day we found no sanitizers in the closest pharmacy, but we watched crowds of people in lines buying food and medicine… The panic was slowly started. Having no sanitizers, we bought a lot of 95% alcohol and 1 liter of glycerin, a lot of nervous people was doing that, too.
Then… I've already described it. So here we are, living in the countryside in the nice house with all facilities. Our children are happy, we are too!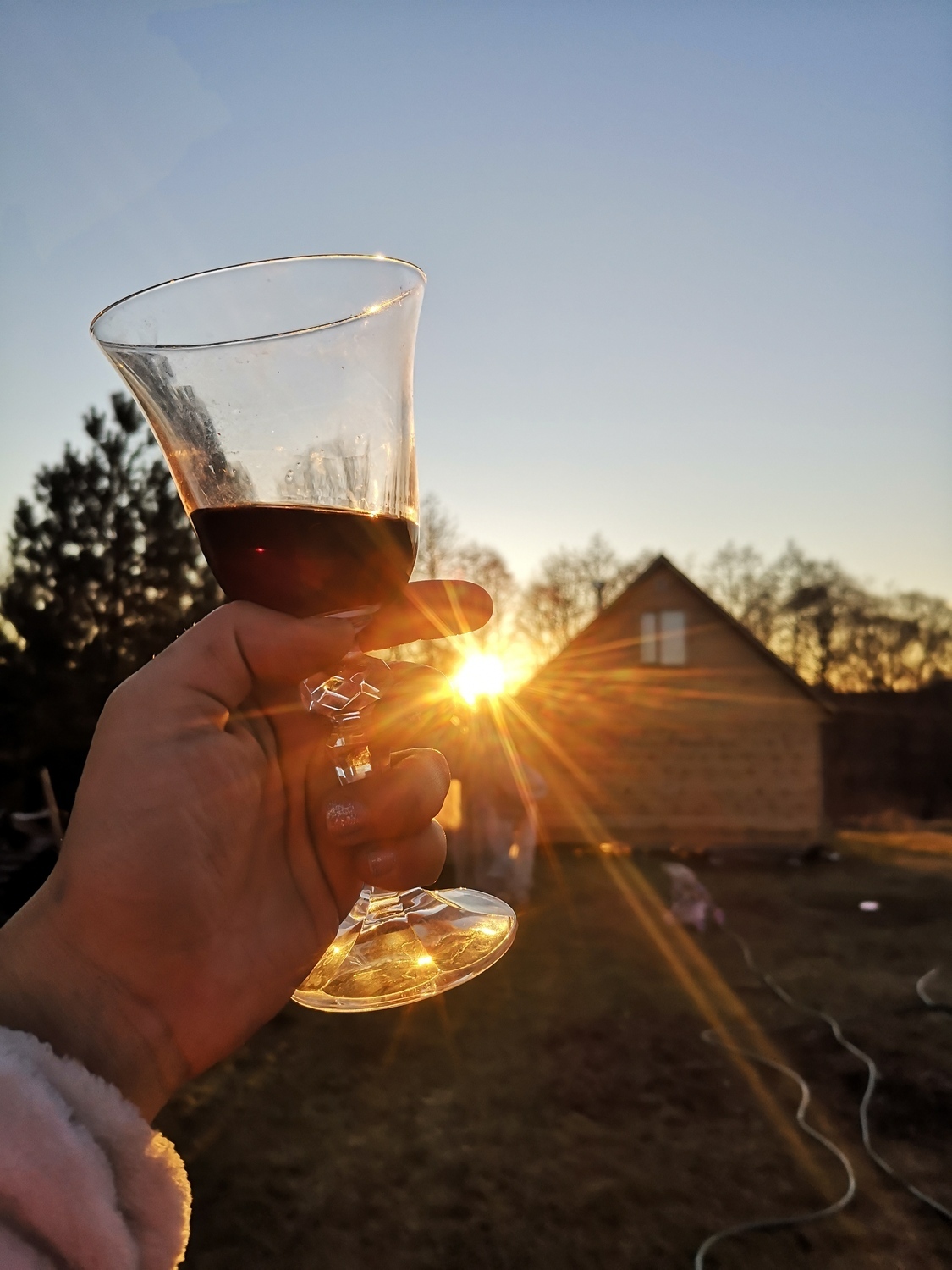 We plan to make

a big winter Tour from Moscow to Baikal for 1-2 months by car in 2020-2021

.
We will visit many cities and villages on our way there to see the real Russia as well as make a wonderful journey in Baikal region with visiting many non-touristic sites. Do you want to join? Email us!
Our Everyday Life in the Countryside
When we moved to the country, we suddenly revealed that getting up early is not a problem anymore! Every day we get up about 7.30-8 a.m. just because we are ready to start the new day. Usually I'm awaken 30 minutes earlier than Tony, but at the same time with my 2-years son Grisha, so we go down to the first floor to make my morning routine.
The most important thing is to make an amazing coffee and drink it sitting near three bay windows and watching the morning sun. It's the time to check some new on my phone and to read the chat with almost 30 of my friends discussing everything from maternity to pandemic statistics.
Grisha is quite an independent child who can place with his favorite excavator (he calls it "cava") for a long time gnawing his apple. So in 30 minutes I remind Tony that it's time to get up and we start to making the breakfast discussing the last news. Since now it's quite interesting time to live, we always have a lot of things to discuss!
Our breakfast is very simple. Usually Tony cooks some porridge and cacao, I make another cup of coffee and some sandwiches with butter and cheese. Mmmm… At the end of the breakfast, our 5-years daughter Lesia usually wake up, too.
About 10 a.m. I go up at the second floor to my cabinet to start working for an hour or two on my scientific projects, our website or blog. Sitting and working with the nice view on our plot and several trees make the mood totally amazing. I never came to office, so for me working from home is the most comfortable thing to do. I like it!
Then, we dress all children and ourselves and go outside for a 2-3 hours walk. We have a big area around, so our children just enjoy it running from one place to another, loading their toy trucks with sand, climbing the future alpine hill and playing in their own house.
At the same time, me and Tony just do what we want… I'm trying to burn all the old wood that just left from the previous house. So I make a big fire and take care of it. Tony loves to dig the virgin ground with thick sod of rhizomes and roots of field grasses. He wants to make several vegetable rows to plant potatoes, carrots and cabbage.
In the afternoon we have a lunch. Usually I cook a big pot of soup, so we can eat it for a day or two. It's just unbelievably tasty it is after the physical job at your garden! Could you imagine, how sleepy we are after our morning activities and the lunch?! Usually we fight the tiredness and sleep, but sometimes we allow ourselves to sleep a little bit. We also spend 15 minutes to walk with carriage, so Grisha falls asleep, too.
The most challenging thing in the second part of the day is to go outside for a second walk, but when we do that, we got the second wind and start building / gardening and cleaning up the area. Also I try to run for at least 30 minutes every day to became healthier.
The sunset is my favorite time of the day. We have an amazing view with some trees, hills and fields that become incredibly beautiful when graced by the evening sun. Fading colors bring us peace and the feeling of delightful day.
Oppositely, evening become a total chaos! Our good children turn into "overexcited" little monsters running for each other, falling and crying, fighting for toys and our attention. Crazy. Sometimes we show them cartoons, but it helps only for some time. They fall asleep about 10 p.m. We are so exhausted after that usually we just go to the bed, too.
#1 Blog Posts

about the Real Russia­­