Survival Blog: Everyday Life in Russian Countryside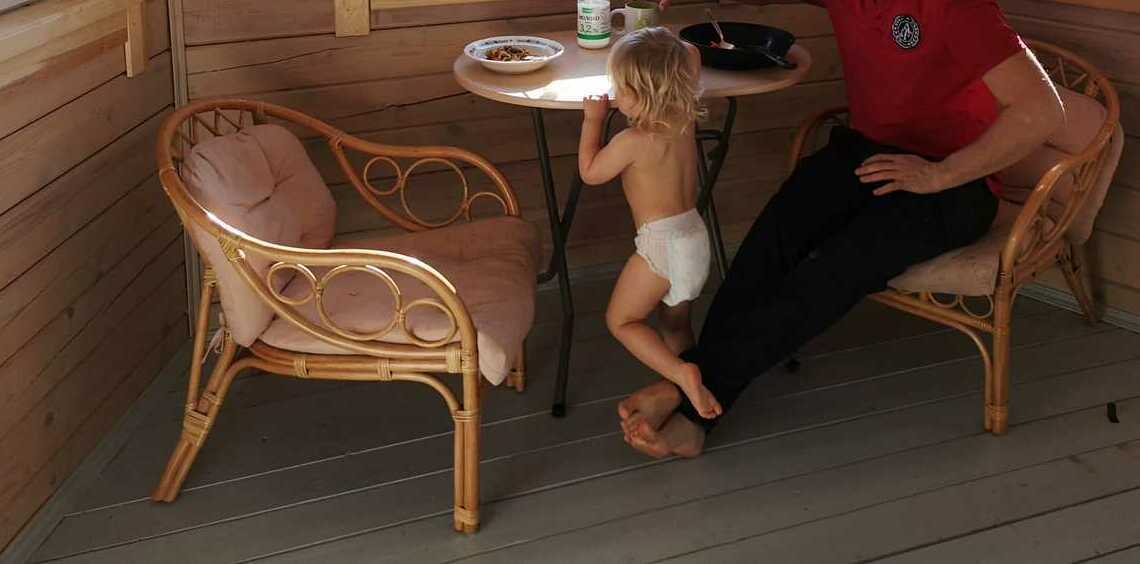 When we moved to the country, we suddenly revealed that getting up early is not a problem anymore! Every day we get up about 7.30-8 a.m. just because we are ready to start the new day. Usually I'm awaken 30 minutes earlier than Tony, but at the same time with my 2-years son Grisha, so we go down to the first floor to make my morning routine.
The most important thing is to make an amazing coffee and drink it sitting near three bay windows and watching the morning sun. It's the time to check some new on my phone and to read the chat with almost 30 of my friends discussing everything from maternity to pandemic statistics.
Grisha is quite an independent child who can place with his favorite excavator (he calls it "cava") for a long time gnawing his apple. So in 30 minutes I remind Tony that it's time to get up and we start to making the breakfast discussing the last news. Since now it's quite interesting time to live, we always have a lot of things to discuss!
Our breakfast is very simple. Usually Tony cooks some porridge and cacao, I make another cup of coffee and some sandwiches with butter and cheese. Mmmm… At the end of the breakfast, our 5-years daughter Lesia usually wake up, too.
About 10 a.m. I go up at the second floor to my cabinet to start working for an hour or two on my scientific projects, our website or blog. Sitting and working with the nice view on our plot and several trees make the mood totally amazing. I never came to office, so for me working from home is the most comfortable thing to do. I like it!
Then, we dress all children and ourselves and go outside for a 2-3 hours walk. We have a big area around, so our children just enjoy it running from one place to another, loading their toy trucks with sand, climbing the future alpine hill and playing in their own house.
At the same time, me and Tony just do what we want… I'm trying to burn all the old wood that just left from the previous house. So I make a big fire and take care of it. Tony loves to dig the virgin ground with thick sod of rhizomes and roots of field grasses. He wants to make several vegetable rows to plant potatoes, carrots and cabbage.
In the afternoon we have a lunch. Usually I cook a big pot of soup, so we can eat it for a day or two. It's just unbelievably tasty it is after the physical job at your garden! Could you imagine, how sleepy we are after our morning activities and the lunch?! Usually we fight the tiredness and sleep, but sometimes we allow ourselves to sleep a little bit. We also spend 15 minutes to walk with carriage, so Grisha falls asleep, too.
The most challenging thing in the second part of the day is to go outside for a second walk, but when we do that, we got the second wind and start building / gardening and cleaning up the area. Also I try to run for at least 30 minutes every day to became healthier.
The sunset is my favorite time of the day. We have an amazing view with some trees, hills and fields that become incredibly beautiful when graced by the evening sun. Fading colors bring us peace and the feeling of delightful day.
Oppositely, evening become a total chaos! Our good children turn into "overexcited" little monsters running for each other, falling and crying, fighting for toys and our attention. Crazy. Sometimes we show them cartoons, but it helps only for some time. They fall asleep about 10 p.m. We are so exhausted after that usually we just go to the bed, too.
#1 Blog Posts

about the Real Russia­­