One of the Best Travel Agency in Moscow, Russia

International travelers are very attracted to Russian Travel Opportunities but there are many concerns and hesitations due to the complicated visa issues, the language barrier, the confusing cultural differences, and methods and means of travel confusions.
Our small family business eliminates all of your concerns. We offer personal solutions to all of those problems as well as rare and extraordinary tours with a highly personal touch.
We will make your Russian Travel enjoyable and unforgettable!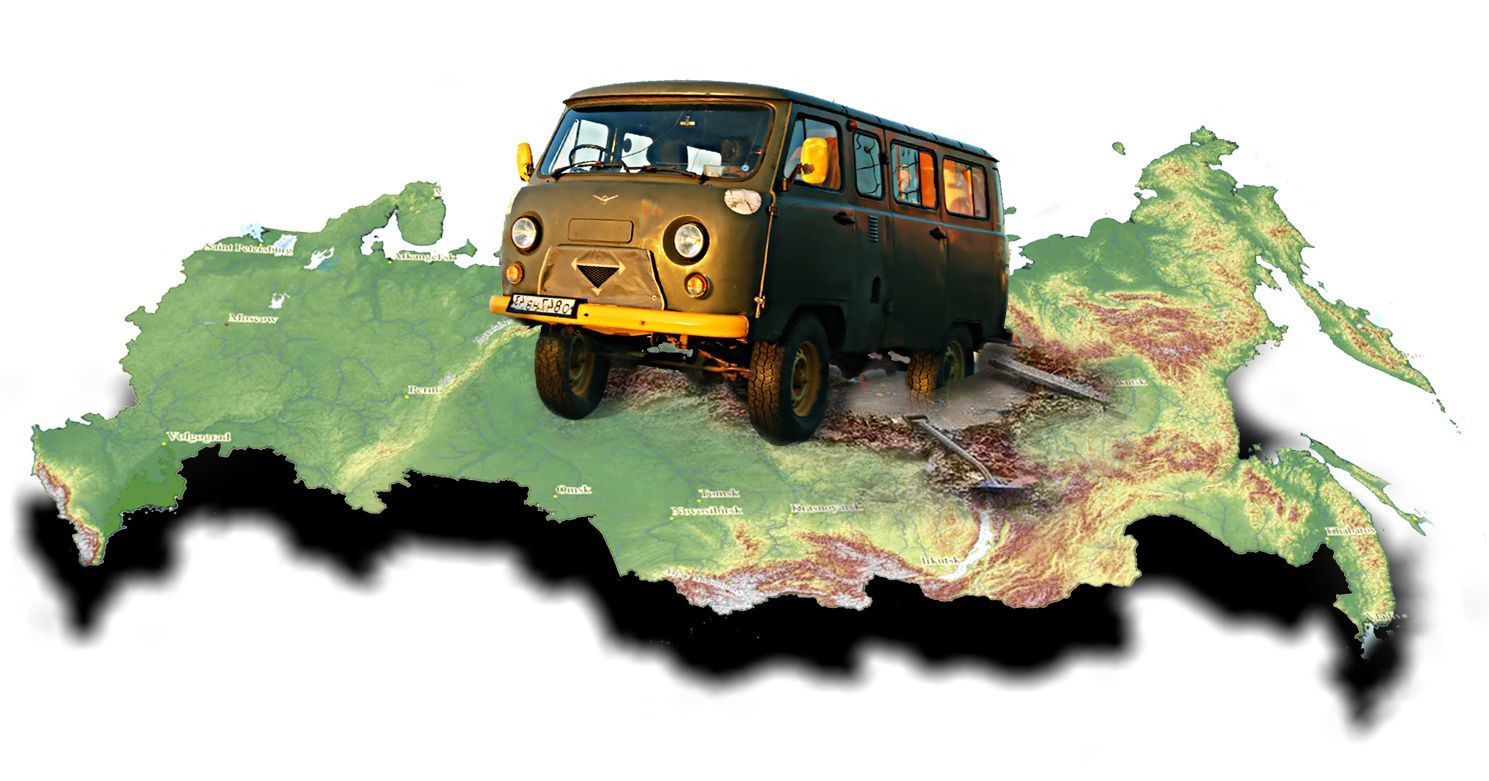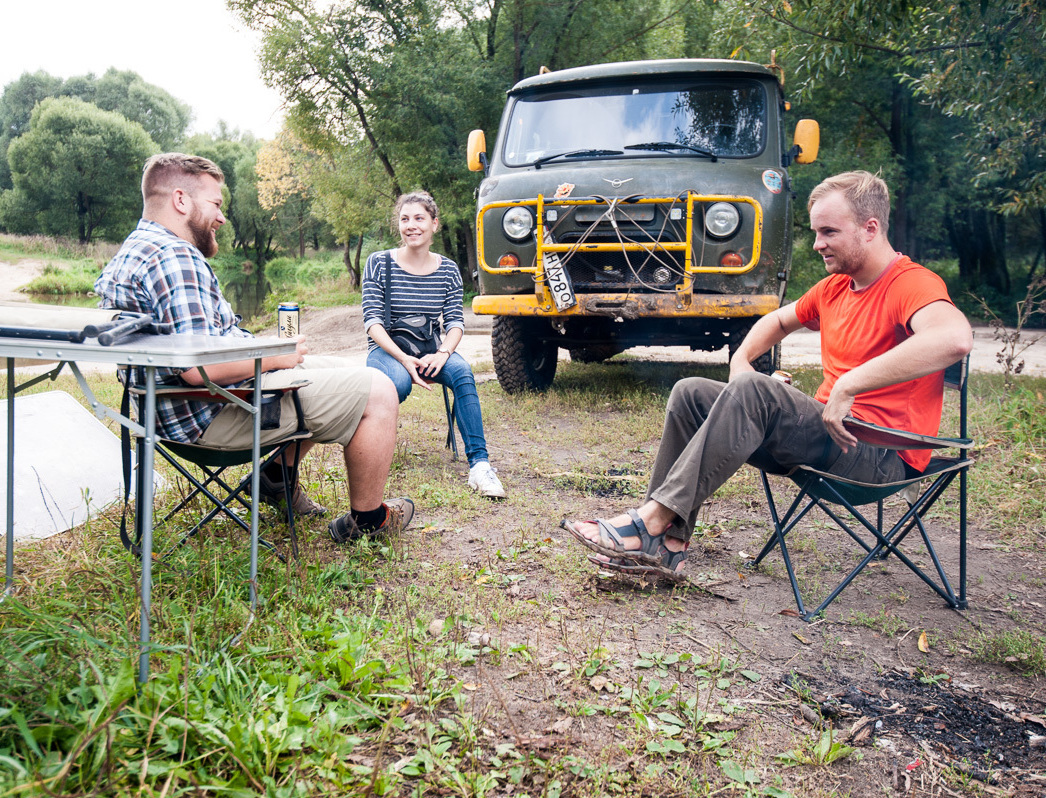 · Visa Requirements.
Visitors to Russia may not understand the strict requirements required in obtaining a visa, to register that visa upon entry into Russia, and the amount of time required to apply for and receive a visa.
· Language.
Russian is a complicated language that uses a Cyrillic alphabet that is unfamiliar to most guests. There are rarely any signs in English, there are very few citizens that speak English, and resulting language problems can make any travel very complicated.
· Crime.
As in any large city, Moscow is not immune to street crime like picking pockets or theft of personal belongings. Also, like any large city, a stranger can be forced to over-pay for services because they are foreigners and don't understand the language and can't communicate.
· Traveling and Transportation.
Transportation options are widely available in Russia but the travel systems, ticketing, security, and locating the proper departure point can be nearly impossible without an understanding of how it works and being able to read the notices and signs.
· Housing.
Hotels and other lodgings in Russia are unlike most other countries. The major hotels that service foreign guests are quite expensive, although they do usually speak English and cater to non-Russian speaking guests. There are many other more reasonable priced options but they are hard to find and rarely, if ever, speak English.
We are family-business with a very unique tours (and normal ones). Our goal is to get people the best experience in Russia that is also authentic. We call it "explore the real Russia".
Our guides are friendly locals with a great sense of humor that loves to discuss not only when and what but also why. Why was it like that? Why does it happen that Russia is so complicated and contradictory! We will show you both sides of its history and culture.
Our small family business eliminates all of your concerns. We offer personal solutions to all of those problems as well as rare and extraordinary tours with a highly personal touch.

So why do independent travel agents and other tour operators love to collaborate with us?
We do your job in tour planning fast and with a great professionalism.
Our principle is that

our guides directly answer your emails

. You need not contact managers and wait for trip plans that are made with someone who only see it in paper. From the first touch you will talk with an expert who will make the full tour organization/guidance just for you. It makes

the process much easier

!
Work with us is easy and clear. We are very flexible in terms of cost, payment, and contracts. You may discuss different options with us being sure we will try to make our collaboration successful.
Our expert guides are always ready to talk via Skype / WhatsApp any time to give you comprehensive answers to all your questions. It's easy and effective way to make any tour!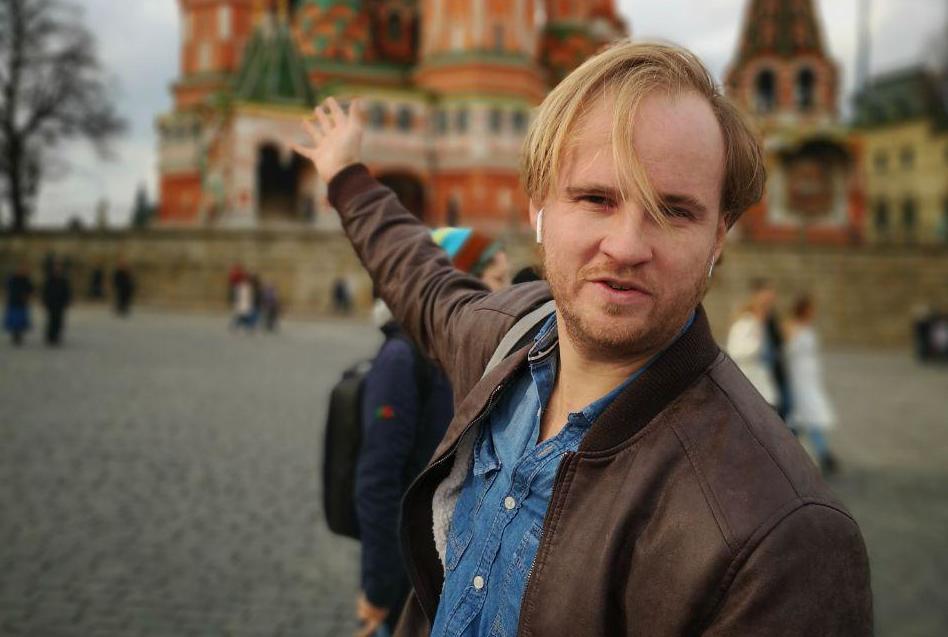 Tony Terentev, co-founder
• Contact directly with your guide, not just a manager that knows nothing.
• We are flexible in everything from trip planning to payment details (cash in cases? no problems, we survived the 90s)
• We are friendly, open-minded and have a great sense of humor. We hope, you too!
• Our tours are unique! Abandoned Russia, remote countryside, Arctic and so on. We are not affraif to travel new regions!
• We also can make any tailor-made tour. Why not?
• Our contact list is huge. Be sure, we may organize almost every legal thing/activity in Russia.
We offer a wide variety of travel and exploring opportunities, from extensive, varied, and fascinating Moscow City Tours, to extensive regional and historic country tours, to Russian Tundra, Arctic, and Ice Cave explorations.
With our

multiple-days expeditions

you may travel far and wide in Russian experiencing this vast country in ways that are not available to most visitors. Our programs are amazing! Trains, Planes, and automobiles… whatever level of excitement, whatever your curiosity, whatever sense of adventure; we have programs to fit your every need.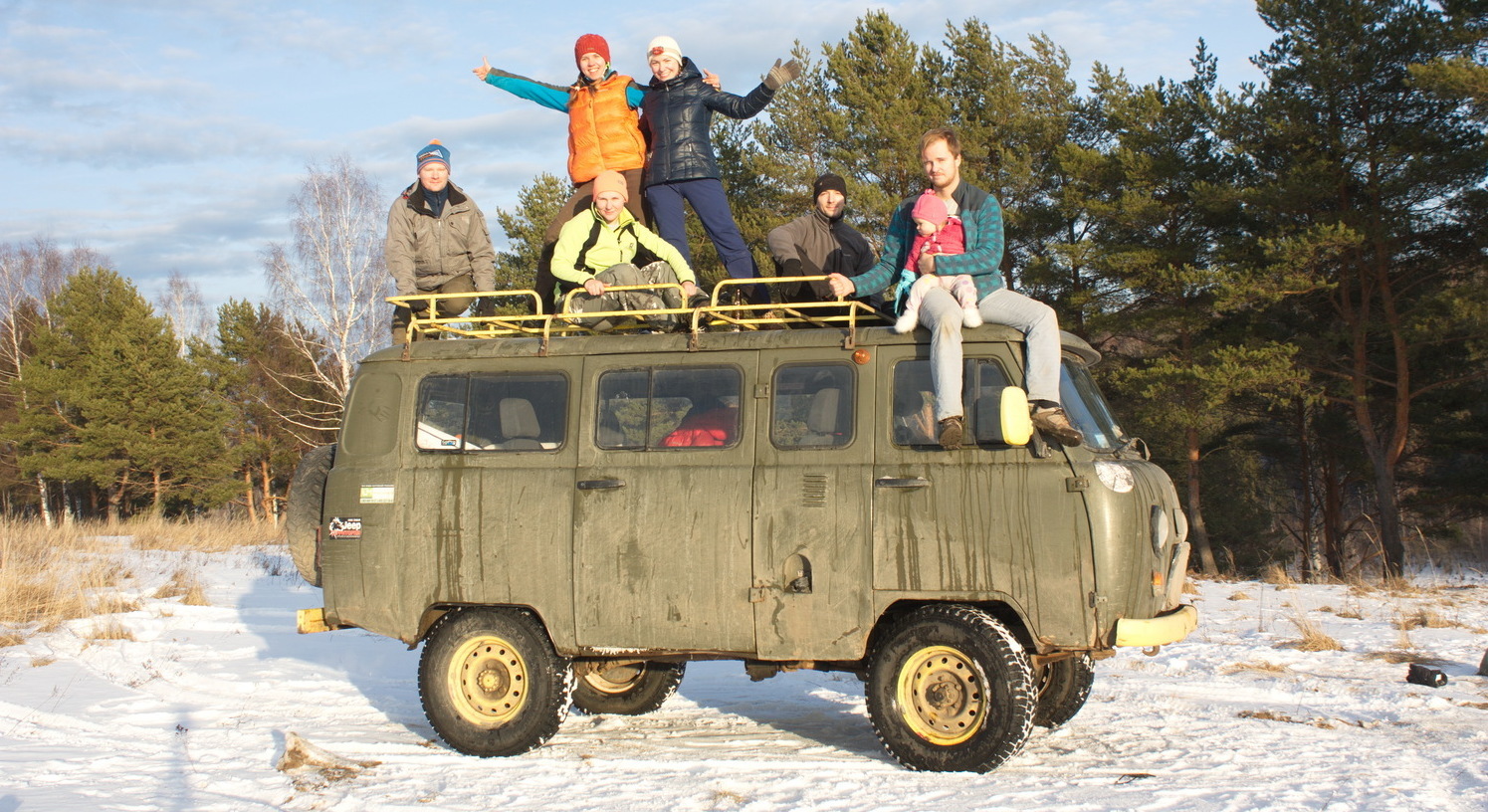 Our guides are all English speaking, experienced, knowledgeable and friendly locals that will never bore you with a confusing monologue filled with confusing dates, names, and places. Whatever your interest, they will give you the grandest tours in a language you will understand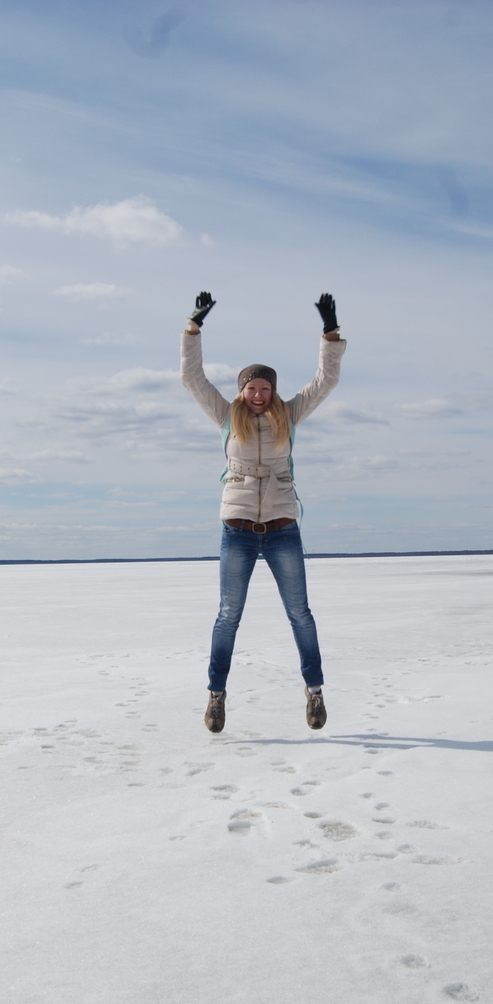 We provide our friends and associates in the travel industry, as well as our Commercial and Industrial clients with menu options for services required to meet their travel requirements in Russia. Examples are:
We offer private guide services as required on a per-day, half-day, or extended long term basis.
At any airport or train station we will meet your guest and take them safely and comfortably to your desired destination.
We will meet travelers at any airport or train station and transfer them to another location.
We can provide transportation, as required, for any length of time, in any style of vehicle required.
We can arrange any housing accommodations for our guests, for any length of time, at any budget, and in any style or degree of comfort.
We can arrange any type of food and beverage requirement from a simple dinner to a full catered banquet. We feature mostly high quality Russian Cuisine but can accommodate requests for foreign food.
If evening activities involve dining, drinking, and dancing at local nightclubs, it is wise to use our escorted evening activity guides. The guides are experienced and will protect our guests in every way.
We can assist our guests in attending any type of local cultural activity. We will assure that they will know the proper dress, etiquette, and expectations of the host. Meeting the President? Bolshoi Theater? Dinner at the Kremlin? No problem.
We provide a wide variety of services to our guests from buying and presenting flowers to a friend, to shopping for a special gift, to walking your dog. We are open to any requests. Just ask.